Take control of your air quality
Boost your air quality management with real-time emissions and odour monitoring.
Plug, play, and monitor away
Easy setup. Direct results. Low maintenance.
Identify and monitor sources of bad air quality
Real-time data collection and push notifications.
Optimise business processes
Increase safety. Reduce complaints from surrounding communities.
We manage air quality challenges
For companies
For governments
For companies
Identifying air quality issues
Production processes may inadvertently lead to harmful emissions or odour issues that impact surrounding communities. Our technology helps companies in detecting and addressing these nuisances and enables the optimisation of production processes based on air quality and weather data.
Structuring community feedback
Feedback from the surrounding community is vital but can be challenging to navigate. We help structure and interpret this data, turning it into actionable insights that serve both companies and residents.
Navigating stricter environmental regulations
Compliance with evolving environmental standards is essential. We partner with companies to ensure adherence to these regulations, providing the tools and data needed to meet these commitments confidently.
Supporting sustainable development goals (SDG)
We provide reliable data that empowers companies to report on their sustainability practices and align with SDG objectives, paving the way for a cleaner, greener future.
For governments
Transforming air quality monitoring at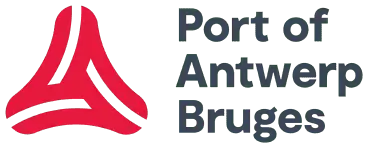 We boost your environmental management
Meet the iNoses – IoT devices that detect, identify, and quantify a wide range of gases. iNoses continuously monitor air composition anomalies. Based on the resulting sensor data, our AI model swiftly recognises patterns and is able to identify and measure specific gases that could lead to safety events or odour nuisance.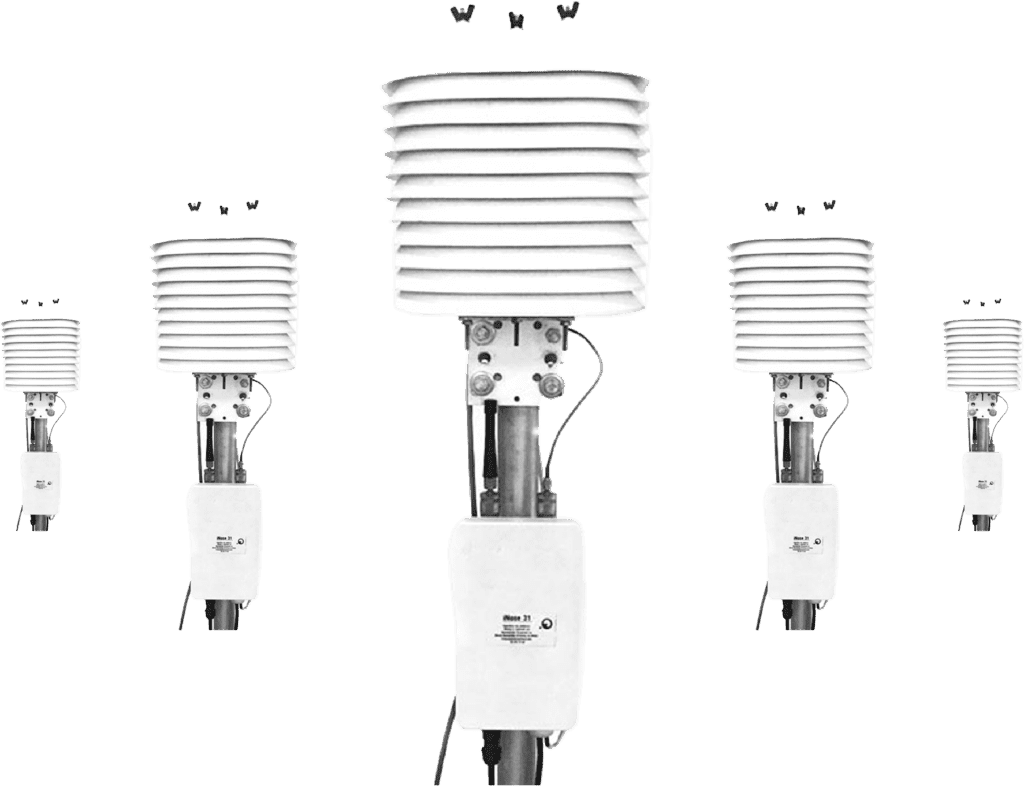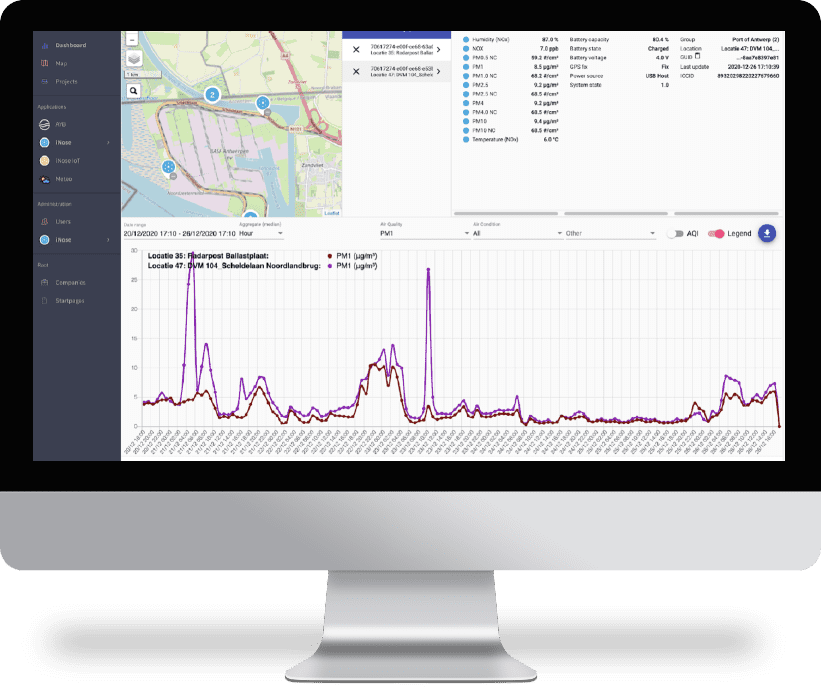 Dive into our dashboard with real-time event tracking, sensor data history, and user-friendly tools for detailed analyses. Our platform seamlessly connects via APIs, including weather data and external sensors. Plus, with 'triggers & actions', receive precise alerts based on gas levels, wind direction, and more.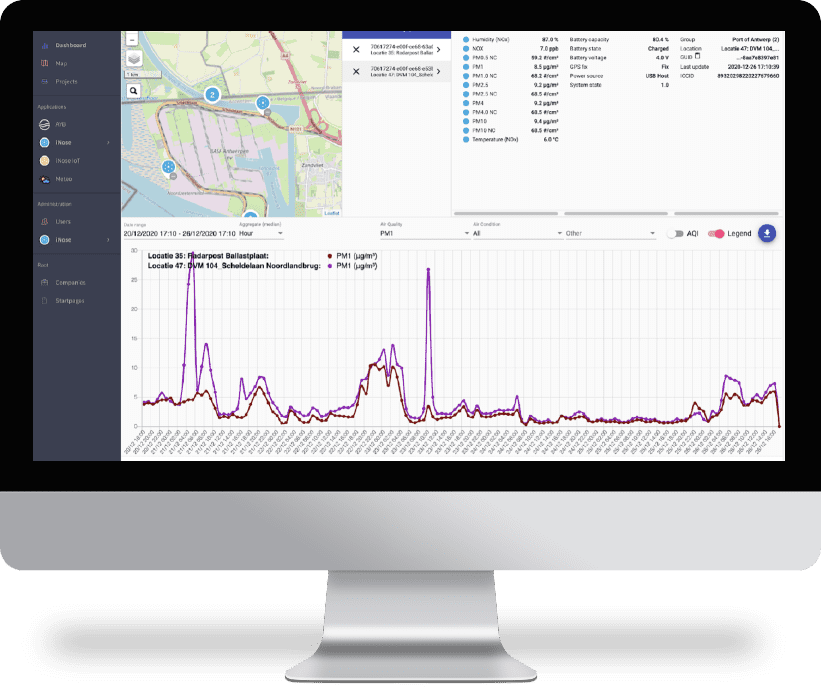 Engage communities and employees with our user-friendly odour reporting app. This tool enables users to detail odour types and intensities, integrating these reports seamlessly into our dashboard as an additional layer atop iNose findings. Companies can even integrate a list of production processes within the app, allowing for odours to be tagged and linked with specific processes.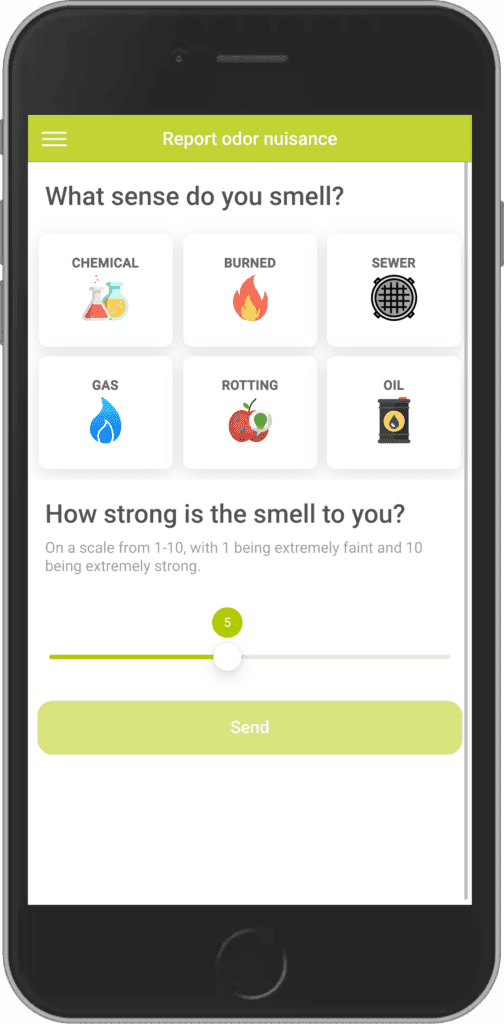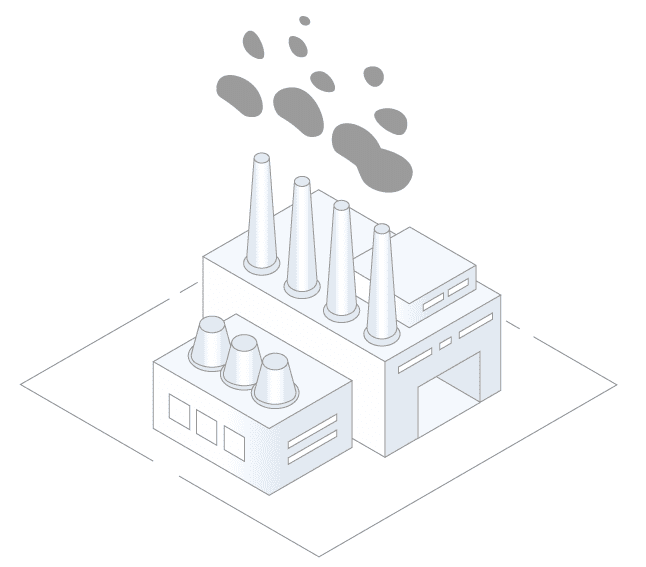 The backbone of iNose technology is based on a range of semiconductor sensors that continuously monitor the air for any anomalies in composition. Based on the resulting sensor data, our AI model recognises patterns, identifying and quantifying a wide range of gases that create potential safety risks or odour nuisances.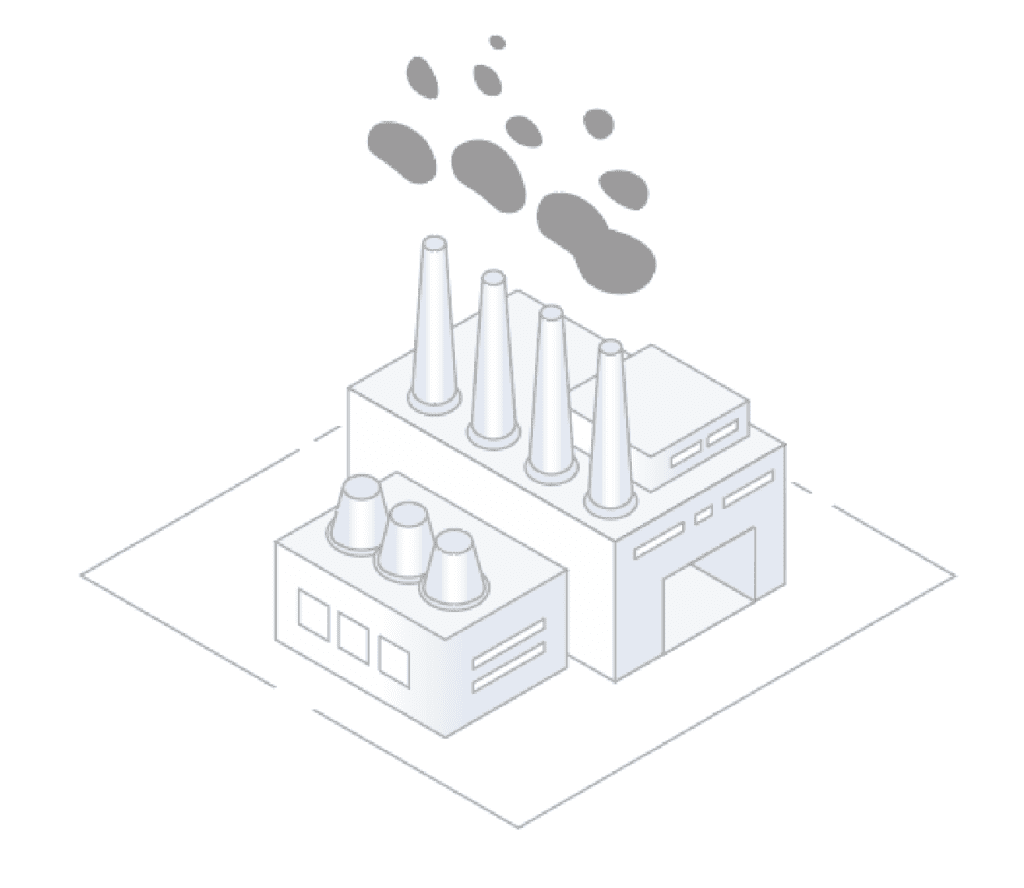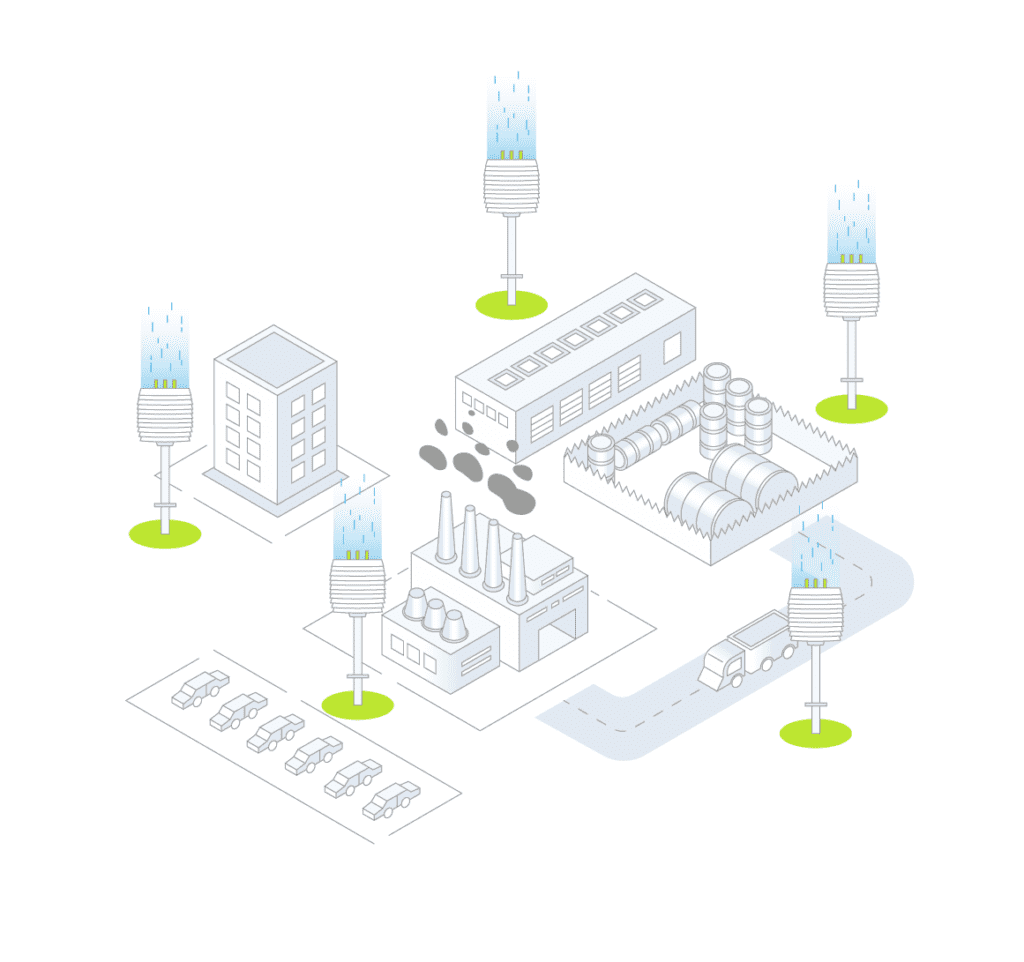 To tailor the iNoses to your needs, we offer a range of specific sensors, including those for wind, CO2, NOx, PM, O3, H2S, and sound. Based on your circumstances and requirements, we select the optimal set of sensors to ensure the most accurate and relevant data is captured.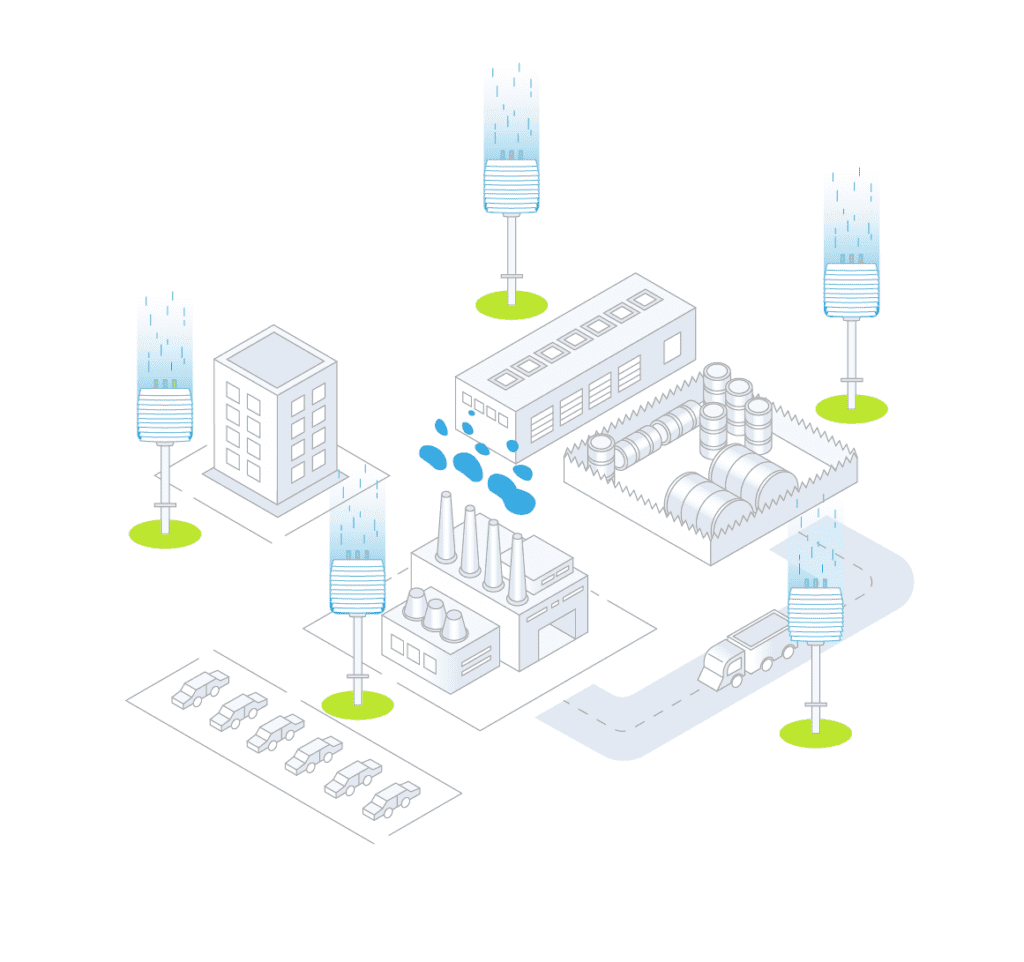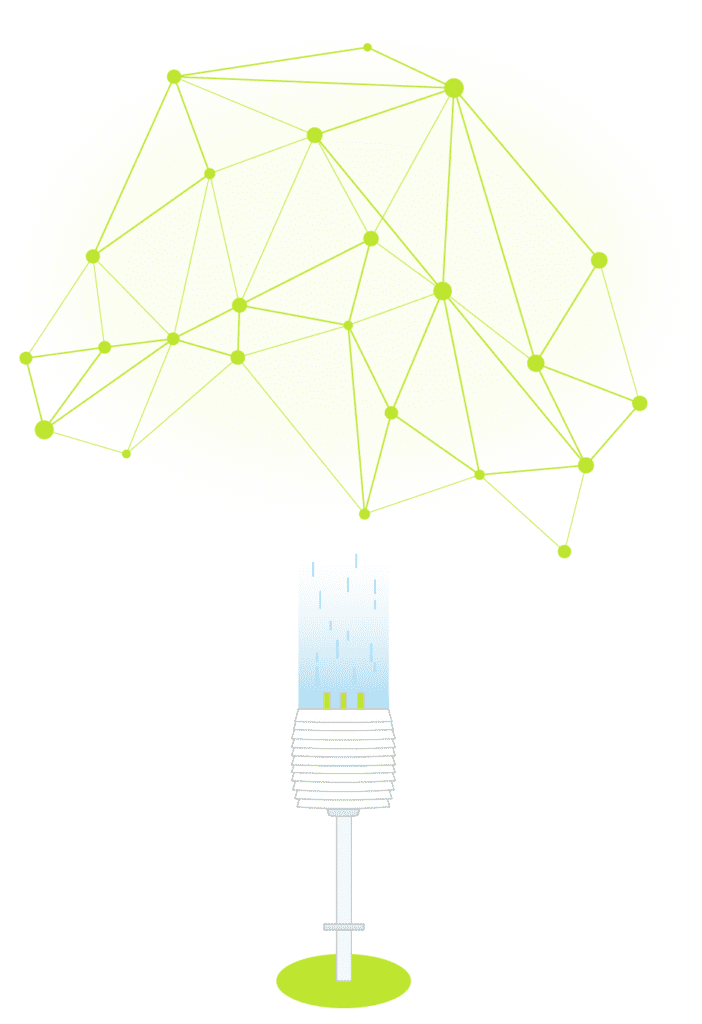 Our AI system is continuously trained by utilising a variety of sources, including data from high-end systems, specific odour source measurements, and various data inputs like external sensors, lab measurements, and user contributions via our mobile app.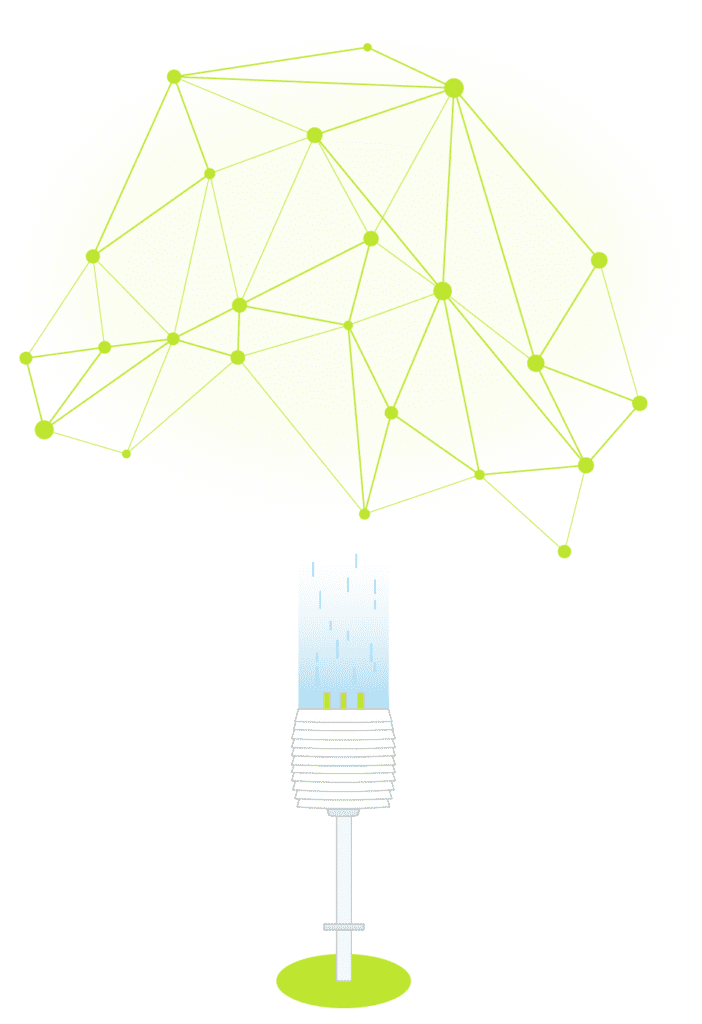 We help you make sustainable decisions
After this 30-minute meeting, you will know:
How our technology works
How we can adapt it to your specific requirements
How to get started in 3 simple steps
Our packages